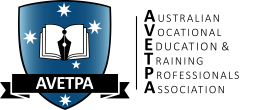 The Australian Vocational Education & Training Professionals Association (AVETPA)
https://avetpa.org.au/
The Australian Vocational Education & Training Professionals Association is the professional membership organisation for practitioners working in the Australian Vocational Education (VET) sector.

National Real Estate Association (NREA)
https://nrea.org.au/
The mission of the NREA is to provide real estate professionals the opportunity to become part of a new innovative industry group across all parts of Australia. The NREA recognises that no matter which part of Australia you sell, lease or manage property all have similar industry needs that should be represented and serviced by one national entity.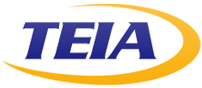 TEIA provides a range of resources to support vocational education and training programs, course development services and assistance with NVR compliance as well as the more traditional student centred training/assessment programs associated with a range of qualifications.

Australian School of Business and Law
The Australian School of Business & Law together with Linklearn Australia have adopted the 'Work Based Learning' methodology for real estate licensing training within the Australian marketplace while using a clustered unit approach with units of competency taken from the current National Property Services training package. 'Work Based Learning' (WBL) is about learning at work through the activity of work and crucially for the purpose of work.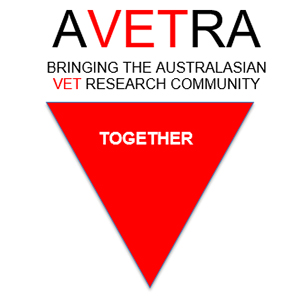 Australian Vocational Education and Training Research Association
https://avetra.org.au/
 AVETRA is Australia's only national, independent association of researchers in vocational education and training (VET). It was established in 1997 with initial financial assistance from the Australian National Training Authority Research Advisory Council and receives support from the National Centre for Vocational Education Research (NCVER).