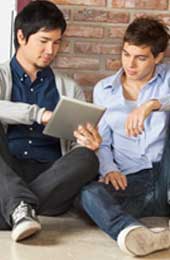 Peridis provides quality teaching and learning resources for schools, college, TAFEs, Registered Training Organisations, private training organisations and Australian Technical Colleges.
Peridis develops a range of selected texts, workbooks and teacher answer guides that are designed to assist students in formal education and training to achieve the relevant industry competencies.
Our resources are utilised by schools, colleges, Australian Technical Colleges, TAFEs and private training organisations as we strive to remain a viable economic nation of skilled workers.
Peridis prides itself on the student-centred approach that underpins each of our publications. This approach assists students to achieve outcomes that will be recognised nationally. A range of selected texts, workbooks and teacher answer guides are designed to assist students in formal education and training to achieve the relevant industry competencies.
There is an emphasis, also, on teachers and the critical role they play in the education and training agenda. The resources are designed to assist teachers to deliver a quality course of study that can complement a secondary school or college curriculum structure. The materials are produced for the engineering, construction and furnishing industries and are now widely distributed throughout the nation as part of the range of legitimate education and training options for young people engaged in the 'earning or learning' agenda.
One of our key considerations, maintained with all of our learning materials, is to ensure that our prices are always at an affordable level, ensuring accessibility for teachers and students while retaining a quality Australian produced resource.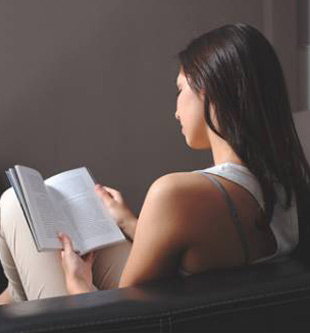 The other exciting option is for schools, colleges and training institutions is to adopt the online options that has been developed in the suite of modules that are based on the popular print options. The use of a contemporary learning management system enables Peridis to offer an alternative to traditional face-to-face teaching and embrace a more asynchronous option for the study of a range of vocational topics.
Beyond the design and development of learning resources we have a capacity to offer a proven quality improvement review process of curriculum and programs of learning. Examples of the extended capacity on offer by Peridis is the development of teacher professional and growth by combining print and webinar sessions (or blended learning), completed comprehensive course reviews of higher education programs, developed distance education pedagogical framework and appointment to national and state bodies in the capacity of vocational education and training.
Meet Dr Shayne Baker OAM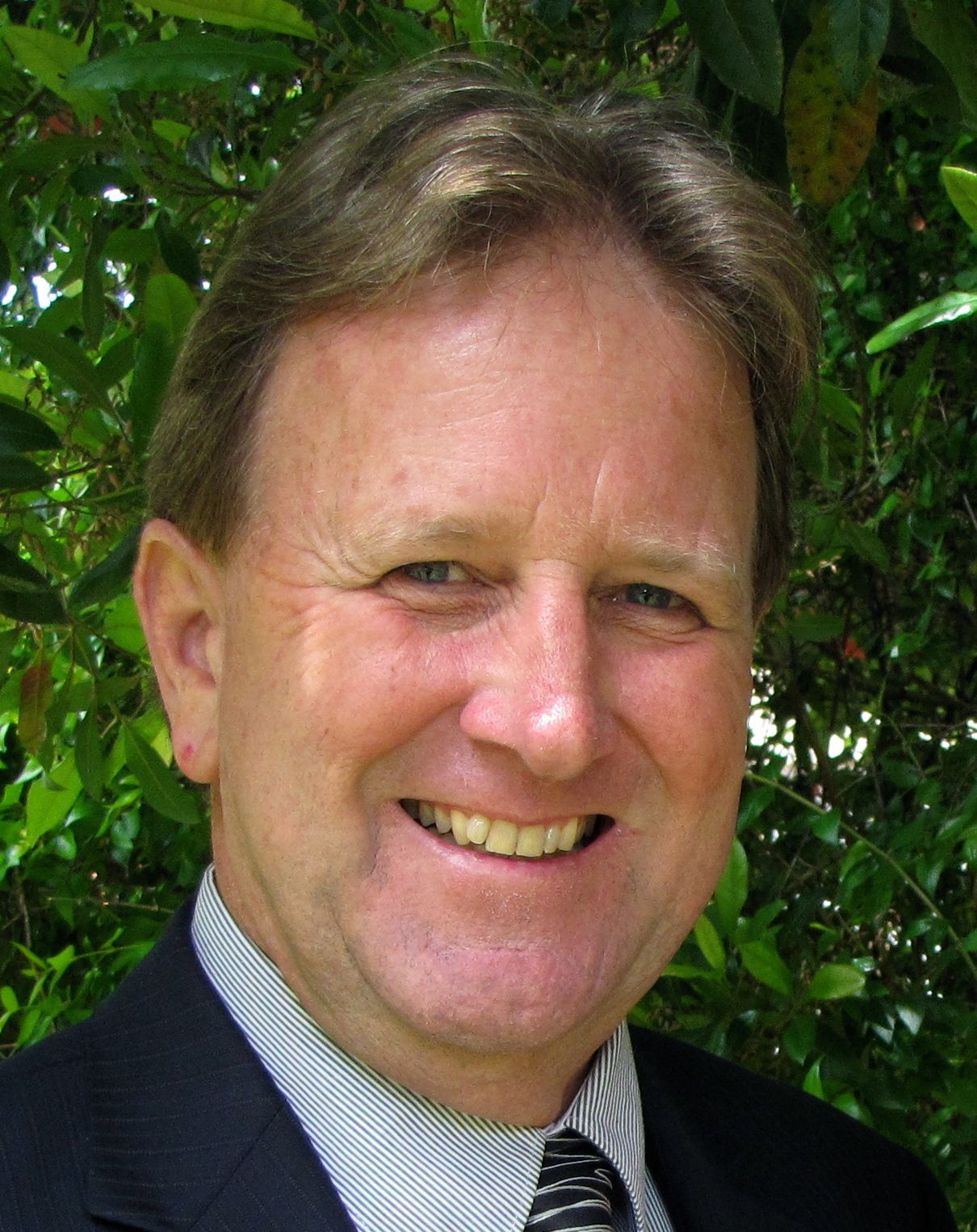 Qualifications:
DProf, MEd, BEd, DipTeach, DipTrg&Ass, DipBus, DipTrgDes&Dev, DipVocEdTrg, Cert IV TAE
An underlying passion for Shayne has been the promotion and opportunities that the Australian vocational education and training (VET) sector provides for people that don't t follow the traditional school, university and work model and require alternative pathways and opportunities to achieve qualifications and recognition in order to further their career prospects. The reform of the VET sector in the nineties provided Shayne with opportunities to work in the development of competency-based curriculum and to lead the development of asynchronous flexible, blended learning models for learners in the workplace or the home.
His leadership in the application of flexible learning was recognised in 2000 when he received a Flexible Learning Fellowship from the Australian National
Training Authority to study the topic at an international level to support further learning and development. The interest and commitment developed in this field resulted in some innovative approaches being adopted in the TAFE institute and involved Shayne as an active member of the national selection panel for future Flexible Learning Leaders.
The concept of learners being able to undertake learning at a time, location and via medium that suits their individual needs provided a real impetus to extend the learning approach into the work place. The option of learning at work and through work seems a natural progression for vocational education and something that any vocational model should embrace as a critical pedagogical approach in the twenty-first century.
The commitment he has towards the benefits and opportunities that arise through the application of work based learning is exemplified through having obtained his doctorate in 2013 from one of the world's leading work based learning institutions – Middlesex University. Shayne has held a range of positions within the Vocational Education & Training sector including (TAFE Institute Director, TAFE Director of Educational Services and Executive Principal of Brisbane School of Distance Education).
We've been using Perdis Publishing reference books for over fifteen years at Benowa SHS for our Furnishings and Engineering courses. We have tried other publications but Perdis Publishing reference books have been the most informative and thorough of all the resources we have used.
I have been using your Furnishing Text Books and Work books now since 2006, in fact the Furnishing studies Course we teach at this college was developed on this text. The students found the work books clear and concise and easy to use. I have been very pleased with the prompt and efficient way in which all of my requests have been handled. The Engineering Studies and Building & Construction Departments are looking to use the same system in the future.